We provide life science
Trainings | Human Resources | Business dev. | Product dev.
We are a boutique consulting firm specializing in life science business development.
About Us
Our services
Some of our clients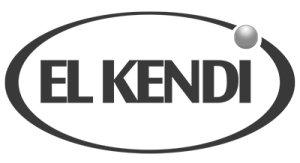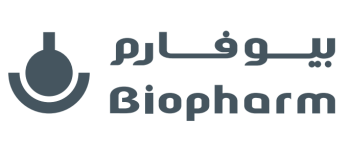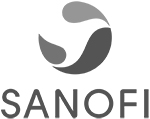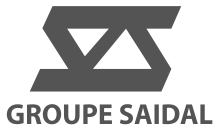 What service do you need ? Tell us here, we can probably deliver !
Some of our past projects
Highlight Projects
Food supplement development
Training : Good Clinical Practices
Training : Regulatory Affairs
Section subtitle
About Us
We provide all-in services to life science companies looking for fast business development.
Our History
Our company was founded exclusively by pharmacists with industrial background having their mind focused only on the quality of the delivered services.
Our Vision
Empower pharma professionals and boost life science companies & institutions through great services delivered in the most effective way.